New Children's Commissioner for England announced – but some MPs 'not wholly convinced' by vision for role
Dame Rachel de Souza has been named as the new children's commissioner for England – despite the chair of the education select committee saying some MPs were not "wholly convinced" by her vision for the role.
The chief executive of a multi-academy trust will take up the post from March 2021, taking over from Anne Longfield OBE, who has held the position since 2015. 
Dame Rachel said it was a "great honour".
Announcing her appointment, Gavin Williamson, the education secretary, said Dame Rachel has spent her career "protecting children's most important right – the right to an excellent education".
It comes after the education select committee found her "appointable". However Robert Halfon, the Conservative chair of the body, said it was not "unanimous".
Read more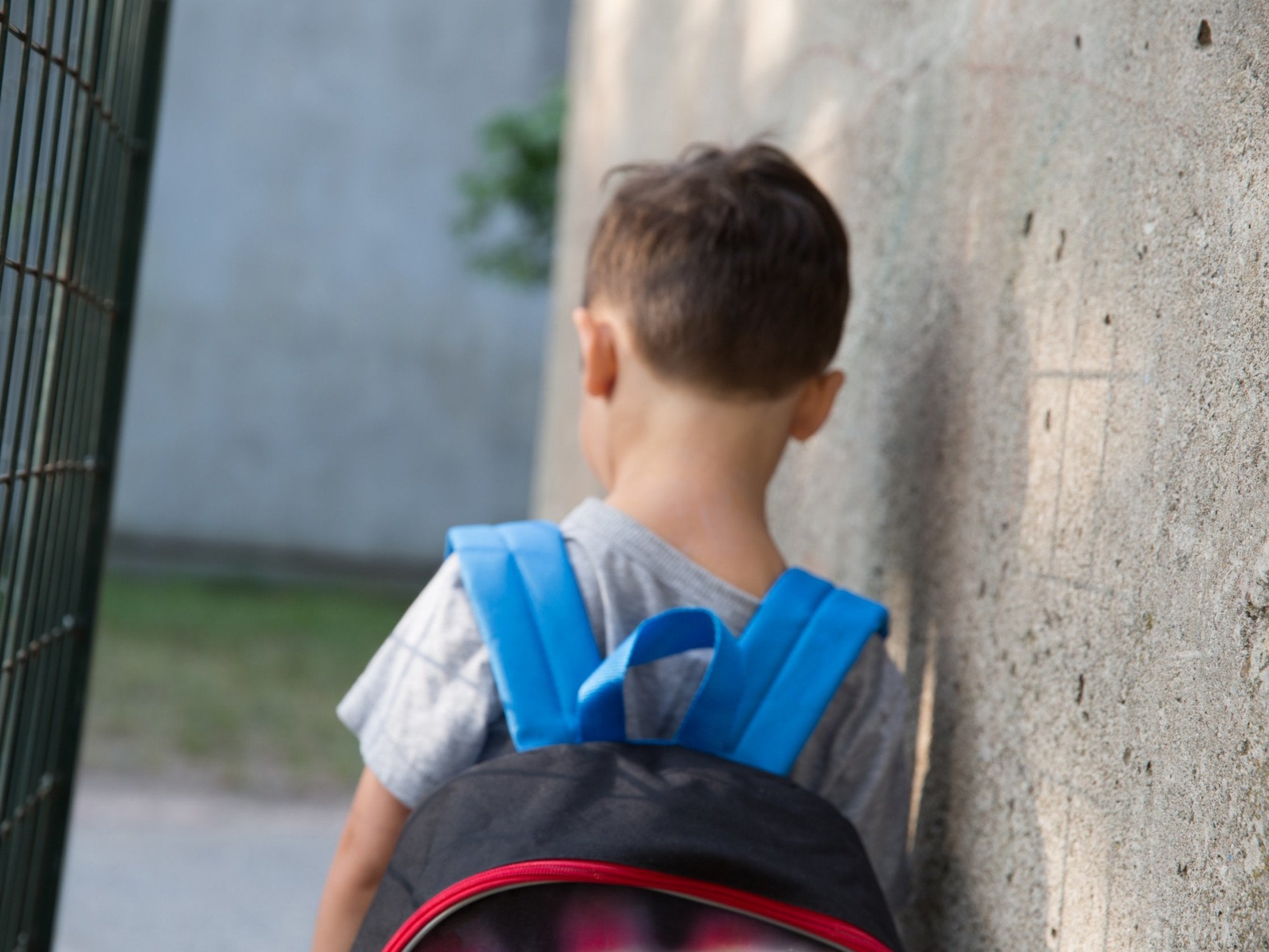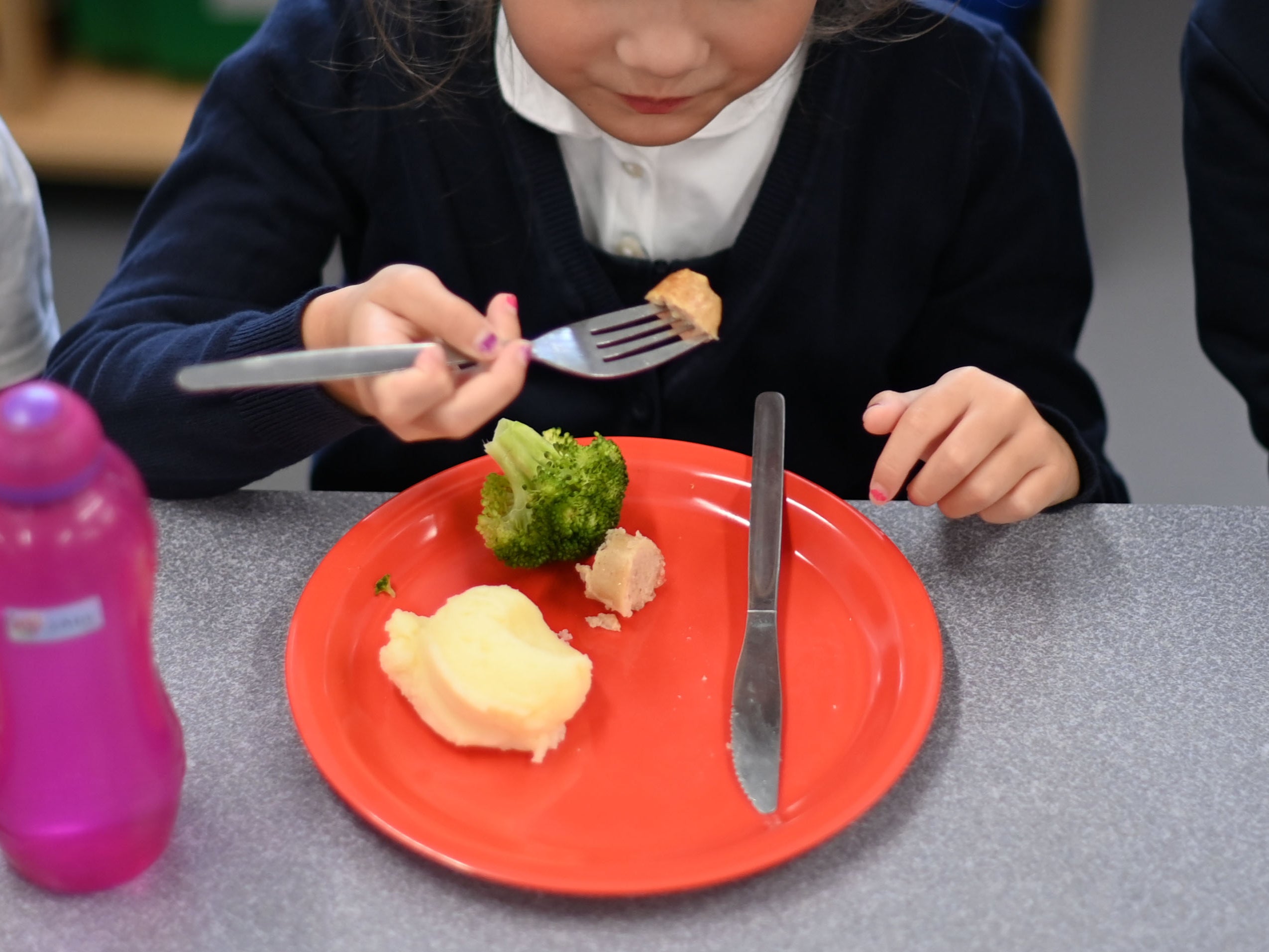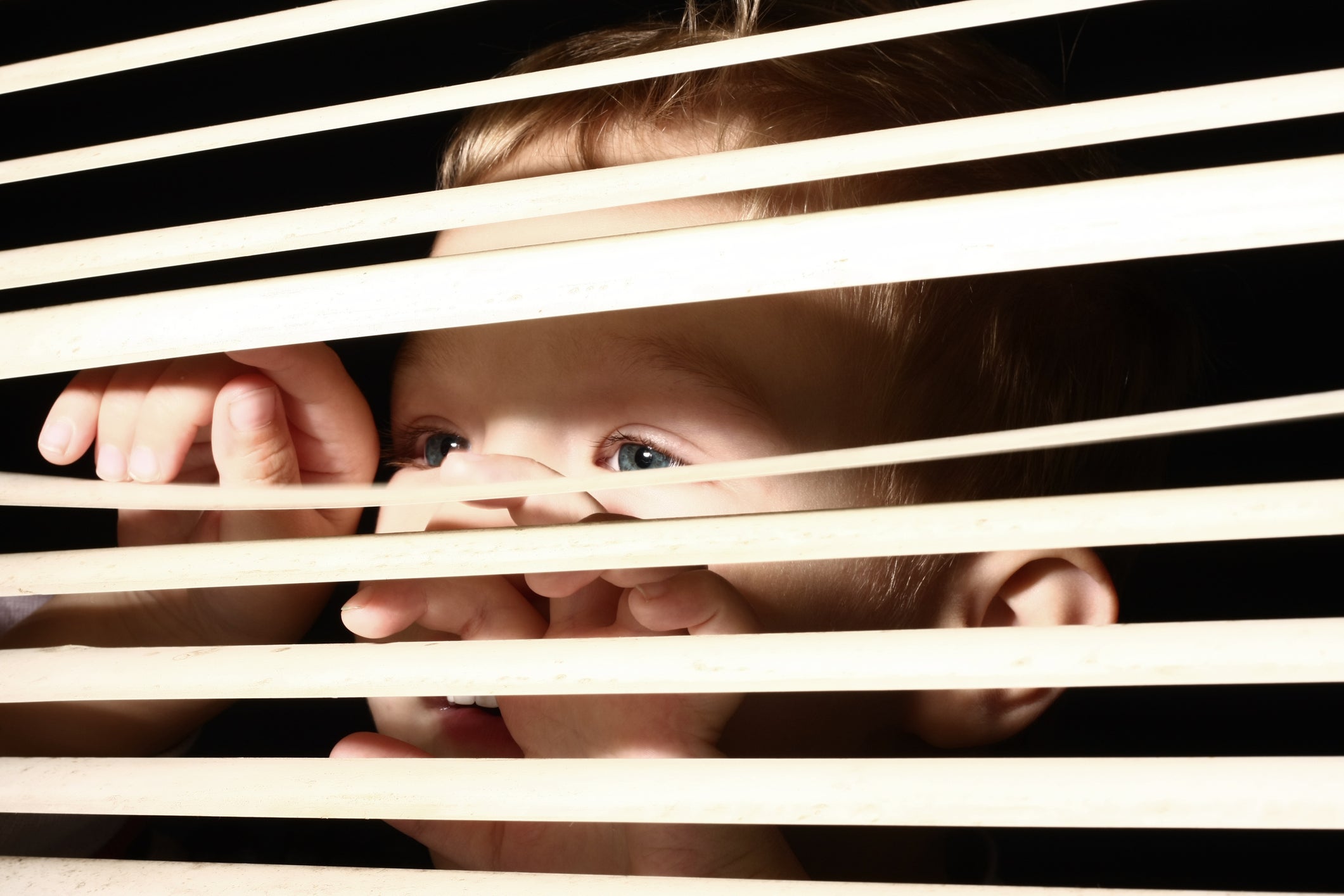 "While we recognise that Dame Rachel has had a prominent career in education, latterly as leader of an educational trust, not every member was wholly convinced in her vision and grasp of several of the major issues that she will need to champion as children's commissioner," he said in a letter to Mr Williamson following a pre-appointment hearing on Tuesday.
"Whilst the majority of the committee were satisfied that she is a competent candidate and is appointable, her evidence before us highlighted several deficits in her knowledge and experience, which she will need to address as soon as possible."
Read our full mailing list consent terms here
Read our full mailing list consent terms here
Mr Halfon added that Dame Rachel was also "unable to outline a position on key issues for children's rights" such as when she was questioned about her views on banning corporal punishment in England.
Dame Rachel – who has had a 25-year long career in education – is currently the chief executive at Inspiration Trust, a multi-academy trust based in Norfolk and north Suffolk. She has also been a trustee at Shakespeare's Globe and the Ambition Institute.
"As children's commissioner I'm looking forward to standing up for children across England," she said, after her appointment was announced.
"We all know just how difficult Covid has been for children and families up and down the country, I am going to play my part in helping level up opportunities for children, and ensuring their welfare everywhere, as we come through this difficult time and look towards a more positive future."
Mr Williamson said Dame Rachel had "a wealth of experience in improving the outcomes for thousands of children in under-performing schools", as well as "working with families in a diverse range of disadvantaged communities".
"I know that in this new role she will deliver positive change and champion the voices of children in this country, at a point where it is required more than ever," the education secretary said.
He also thanked Ms Longfield for her "work and dedication over almost six years".
"The role of children's commissioner is an honour and privilege – holding to account, without fear or favour, those who make decisions affecting children, and shining a light on the many different issues facing them today," Ms Longfield, who will leave the role at the end of February next year, said on Thursday. "I want to congratulate Rachel on her appointment."
Additional reporting by Press Association
Source: Read Full Article