Students complain of 'heavy-handed' policing as officers patrol campus
Students at the University of Manchester said they have been left frightened by "heavy-handed" policing on campus, with reports of officers entering accommodation to check for coronavirus breaches.
One first-year student told The Independent she had put in an official complaint with Greater Manchester Police (GMP) last month, as she did not know why they entered her flat before issuing fines.
Images shared on social media show officers patrolling campus, with another student telling The Independent the police presence was "scary".
Polly Hayes, who is in her first year, said students would see officers walking around "in big groups".
She added: "Police pick flats at random to search to fine students and university security let them in. It feels like we're constantly being watched and reported on and have no privacy because police can enter any room at any time." 
Read more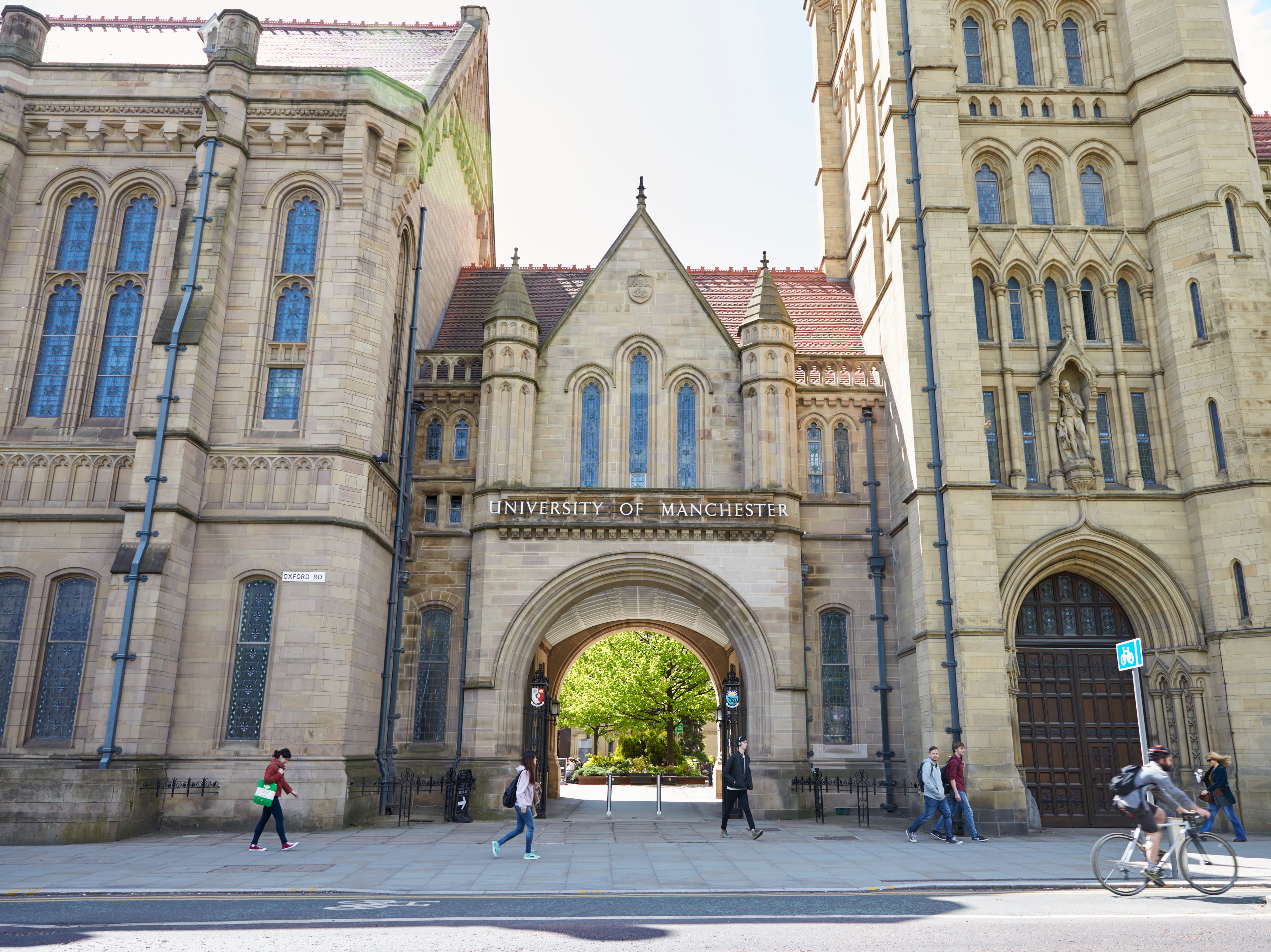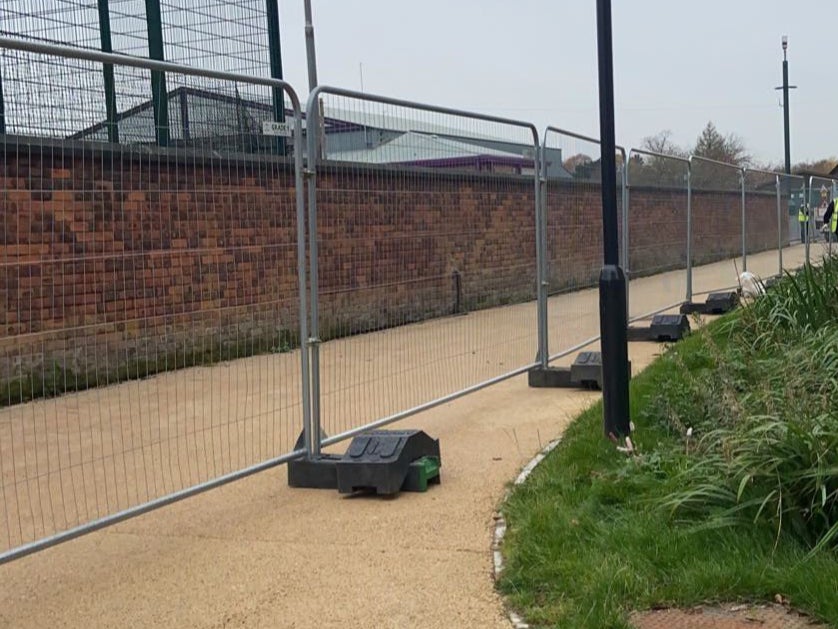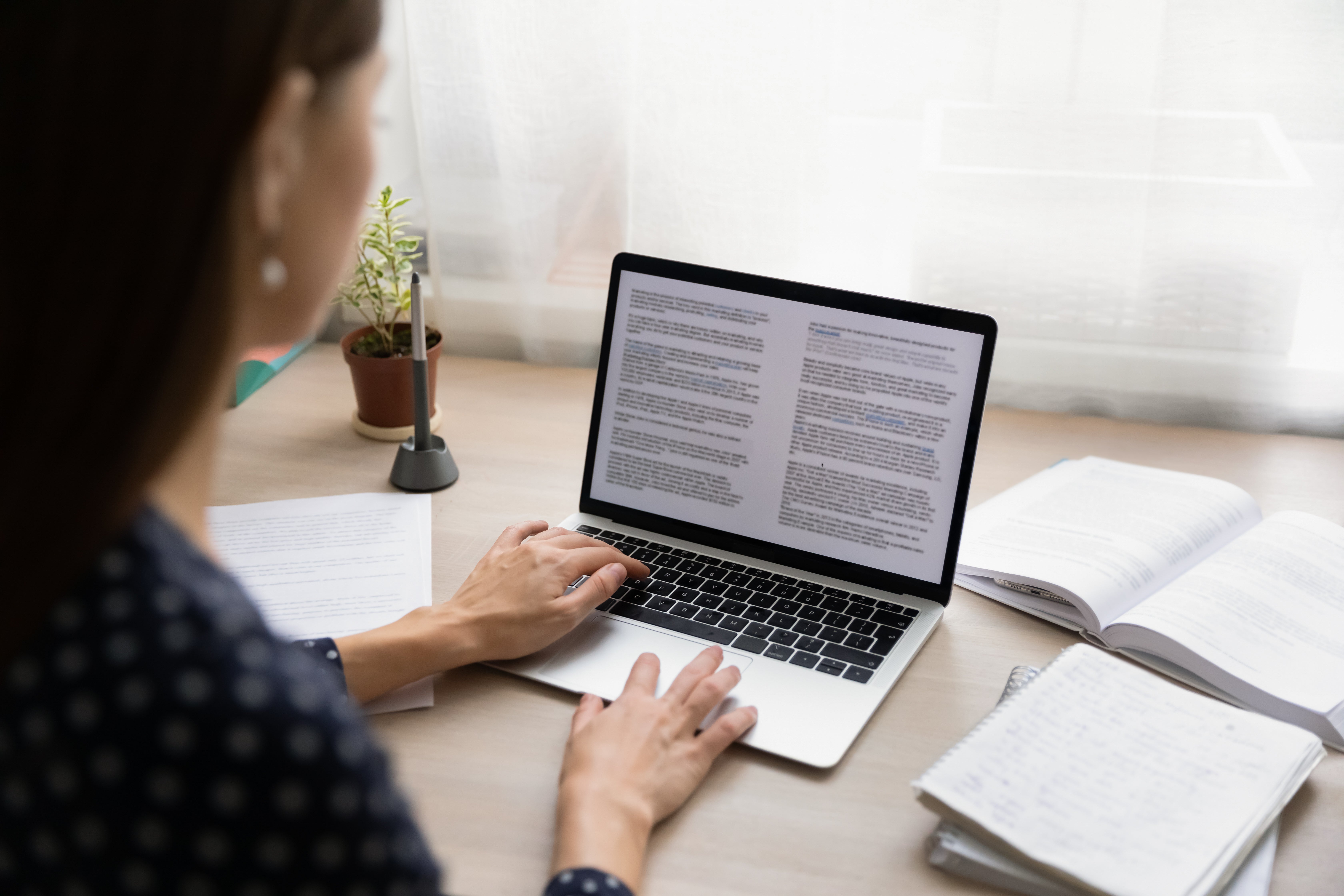 GMP said officers were "proactively patrolling" to prevent breaches of Covid-19 regulations alongside university security staff as part of an ongoing student safety partnership.
"They have acted upon information received from the university, and apparent gatherings in breach of the regulations they have witnessed themselves," Chief Superintendent Paul Savill of GMP's City of Manchester division told The Independent.
Read our full mailing list consent terms here
Read our full mailing list consent terms here
The force said entry into halls of residence is carried out "in coordination" and "with permission" of the university.
Student Finley Gore told The Independent police were going into flats for noise complaints, often to find just the people who live there.
"It's quite scary, to be honest. I've only got four flatmates back, including myself. So we don't get up to much, it is not particularly eventful.
"But we're still genuinely terrified that we're just going to have police come in [who] might even just fine for being a bit lippy when they like come into our kitchen. It's terrifying." 
The first-year student told The Independent he thought policing this term had been "heavy-handed". 
Over the weekend, police fined eight students £800 – the new fine for house parties of over 15 people – after discovering a gathering of more than 25 students in a common room shared by different households, which the university said are not currently open due to Covid-19 rules.
 Ch Supt Savill from the force was starting to see an increase in gatherings in breach of regulations, with around 30 complaints involving student ones over the weekend, which led to a number of fines being handed out.
Isabelle Barnes, a first-year student at the University of Manchester, was issued a fine back in December, when police entered her accommodation and found two people from outside the household there – including her boyfriend, who had come to take her home for Christmas.
She said officers entered her flat "with no warning or explanation as to why they were there", and she asked them at the time "why there was such a big police presence on campus for small Covid violations".
She said she put in an official complaint with GMP over how the matter was handled, including asking why they entered her flat and claiming students were taken into closed rooms on their own with officers as part of the process.
But for now, she has decided to stay away from university amid the police presence.
"I haven't gone back because being on campus was just awful," she told The Independent.
"Police are just patrolling around the same as before except now they seem to be going through blocks at random checking on people."
Another student Izzy Smitheman tweeted earlier this month police were "again roaming" student accomodation and doing "random searches" of flats.
Ch Supt Savill from GMP said: "Covid breaches put not only the health of the students at risk, but also the university staff, the wider community, GMP officers and the families of those called on to deal with large gatherings."
Read more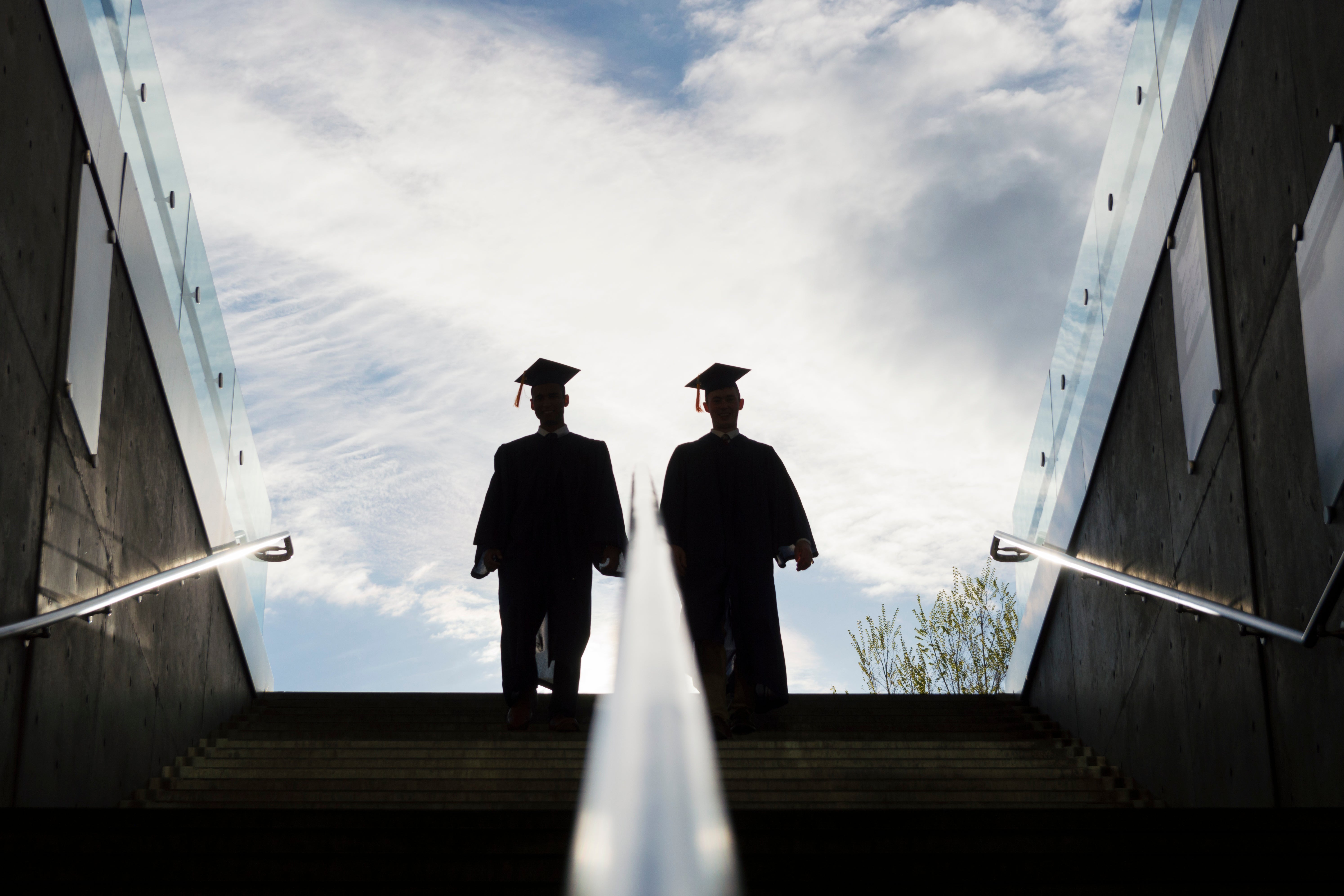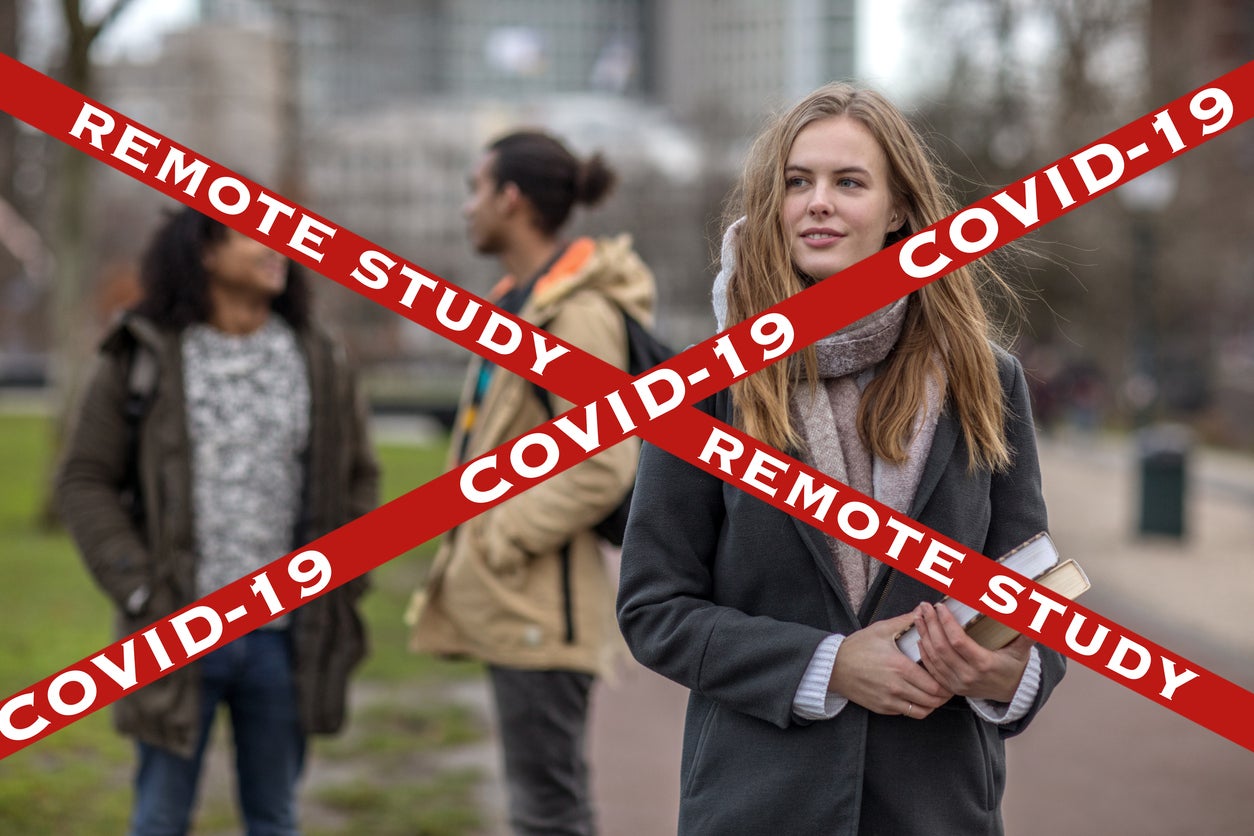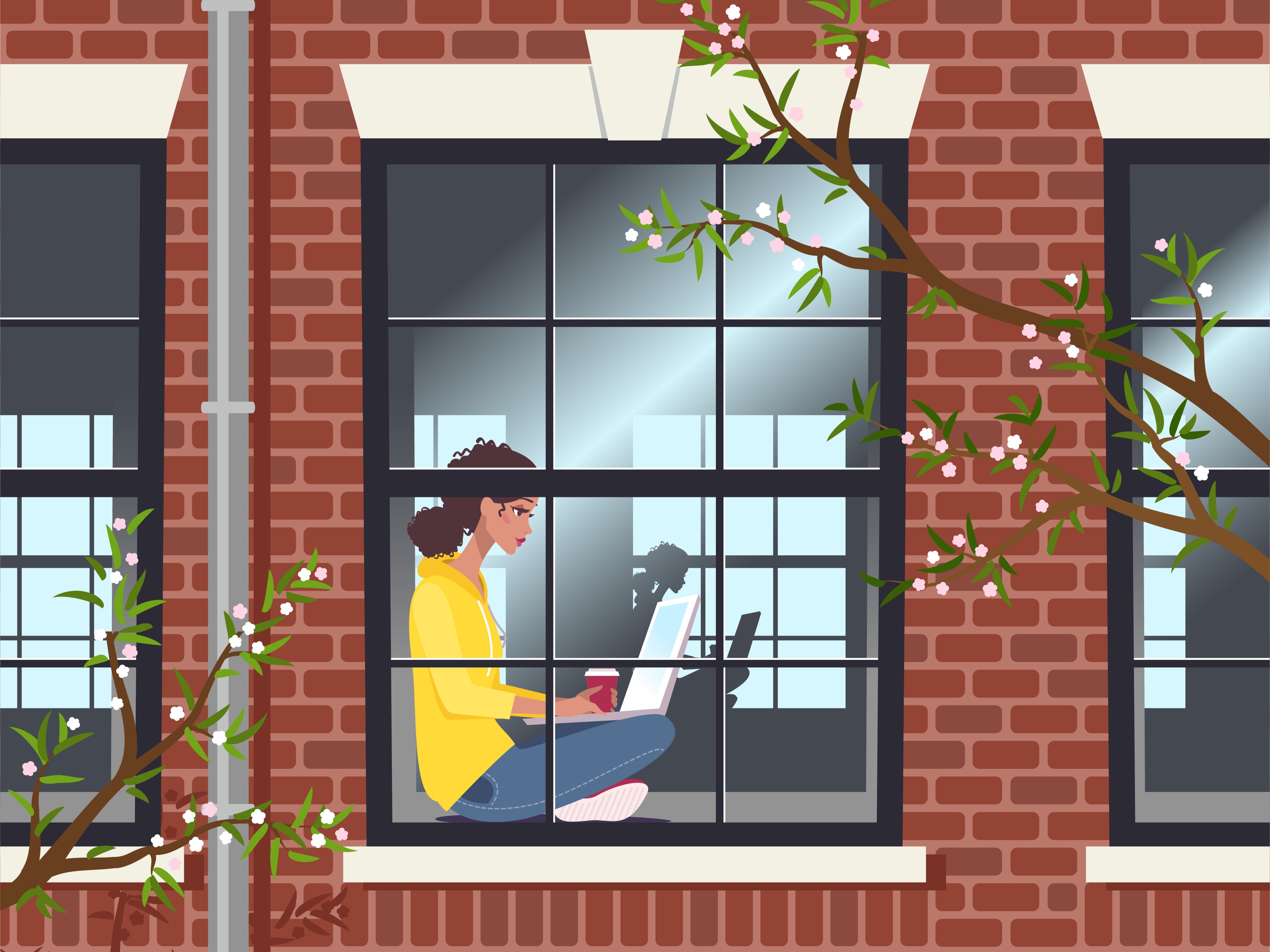 He said there was a "significant number of serious breaches" last year with students gathering in common rooms designed for "a fraction of the number' present. "These parties not only breach Covid-19 regulations, they also present a threat to the safety of those present, should an emergency evacuation be needed," he said.
He said he personally witnessed the risks to overcrowded common rooms last year, when an individual needed medical attention when a fault with a door locked people inside a flat and emergency services had to force entry. ". The circumstances surrounding the incident made it difficult to reach the person who needed our help," he said.
Ch Supt Savill said while the force was "sympathetic" to the impact of Covid-19 rules on student life, the regulations were there "to protect us all".
 A University of Manchester spokesperson said: "Since the start of the academic year, Greater Manchester Police have been operating an initiative across the city, which has targeted reports of large gatherings both on and off university campuses.
"This has included responding to such reports in our Fallowfield halls of residence – many made by students – as well as in private accommodation."
The spokesperson said while the "overwhelming majority" of students were following coronavirus guidelines, a "minority" continue to breach rules, "endangering themselves and others and in a few cases causing serious damage to property".
Source: Read Full Article