Coronavirus: Boris Johnson prepares for grilling over Dominic Cummings as polls show popularity sinking
Boris Johnson is preparing to face a super committee of MPs over his protection of Dominic Cummings, as pressure builds for his top aide to be sacked and the government's popularity appears to sink.
The prime minister will be grilled by a senior group of politicians known as the liaison committee at 4pm on Wednesday, which will be the first time he has faced them since he won the job 10 months ago.
He is facing calls from at least 30 of his own MPs to sack Mr Cummings for making three trips during the lockdown, which the adviser says were to seek childcare help from his family in Durham.
One government minister has already quit in protest and the housing secretary admitted "many people across the country" are also aggrieved.
Robert Jenrick told Sky News that "many people across the country, including many of my colleagues in parliament, believe he made the wrong decisions".
But he insisted Mr Cummings "acted reasonably" and "did obey the guidelines".
However, even some of the newest intake of Tory MPs have spoken out, with Stoke-on-Trent North's Jonathan Gullis saying Mr Cummings's actions mean the lockdown message "has been undermined".
"Even if the law hasn't been broken, the spirit of the law has been broken," he said.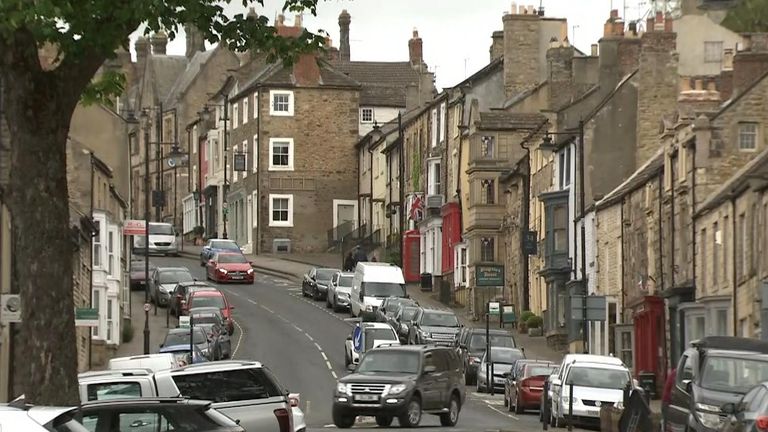 Mr Cummings has said he does not regret decamping 260 miles away from his London property while Britons were being told to "stay at home" – and dismissed the revelation he was spotted by a river in a town 30 minutes' drive from Durham, saying that trip was to test his eyesight.
The former Vote Leave strategist has not apologised, and said he had no intention of quitting during a Downing Street news conference held three days after the reports of his movement first surfaced.
Despite his lengthy explanation, new surveys suggest his claim he had "exceptional circumstances" to make the journeys has not gone down well with the public.
A YouGov poll carried out afterwards found 71% of Britons thought he did break lockdown rules – up 3% from Sunday, including a majority of Conservative, Labour, Lib Dem, Remain and Brexit supporters.
And 59% of those surveyed also said he should resign.
Source: Read Full Article