Coronavirus: Ministers to face tough questions but now is not the time, says Starmer
Newly-elected Labour leader Sir Keir Starmer has said the government will face tough questions over its response to the pandemic, but told Sky News "now is not the time".
Sir Keir made his comments as the number of coronavirus patient deaths in the UK passed the 10,000 mark, with almost 1,000 fatalities reported on Friday alone.
Speaking to Sky News' Sophy Ridge on Sunday show, Sir Keir vowed to ask "difficult questions" about the government's handling of the COVID-19 crisis.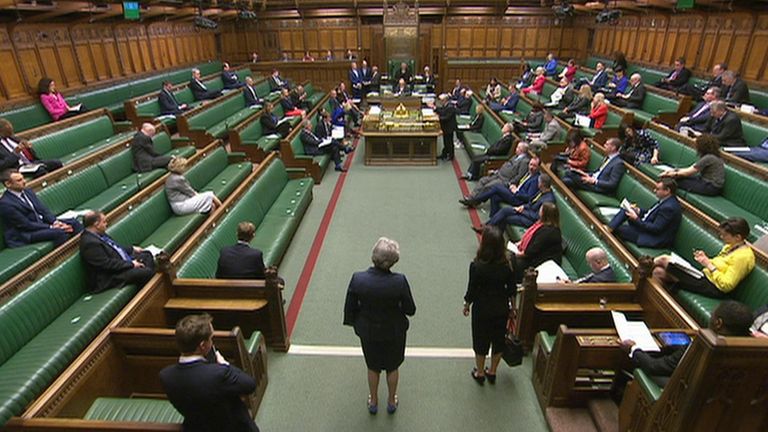 But he stressed, for now, his party would seek a "unity of purpose" with ministers and offer "constructive" opposition.
"What we all want – the whole country wants, the Labour Party wants, the government wants – is to see that figure flatten and hopefully, start going down," Sir Keir said.
He added: "The figure for hospital admissions, the tragic death figures, we want to see them going down and whatever measures are necessary now, for the government to take, whether that is increasing capacity in the NHS or whether that's lockdown, to get those figures down, we will support it.
"Of course, there will be questions in due course about what happened when but the most important thing is that we do have that unity of purpose which is to try to get those figures down and we will support the government in that.
"We will ask questions, difficult questions about where we go next, about what's happened in the past, but I think the whole nation desperately wants those figures to go down.
"Every day we see the figures, we shudder at the thought of the families that are affected by it."
Source: Read Full Article