Foreign aid cuts: Tory rebels 'cautiously optimistic' over U-turn
Conservative party rebels are "cautiously optimistic" that Prime Minister Boris Johnson can be forced to reverse foreign aid cuts.
Mr Johnson has been criticised across the political spectrum for temporarily reducing foreign aid from 0.7% of national income to 0.5%, breaking a manifesto commitment.
A total of 30 Tory MPs, including former prime minister Theresa May, have supported an amendment which would require new legislation to make up the shortfall left by the cut to the UK's official development assistance.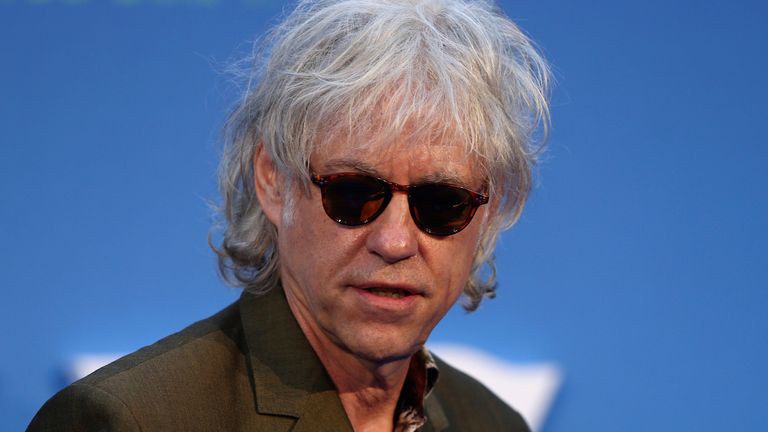 It will be up to Speaker Sir Lindsay Hoyle to decide whether the amendment is selected for consideration when the Bill returns to the Commons tomorrow.
Asked if there are enough rebels, Tom Tugendhat, chair of the Foreign Affairs Committee, told Sky News' Trevor Phillips On Sunday programme: "We're cautiously optimistic, but the reality is that what we're trying to do here is we're trying to make sure that Britain's foreign footprint, that global Britain, really means something.
"I think that's absolutely vital to making sure we achieve our ambitions and our potential.
"The reality is Britain has a huge opportunity to shape the world at the moment of extraordinary flux and this, along with our defence and diplomatic and trade capabilities, is part of that, so I'm absolutely committed to making sure Britain really is great on the international stage.
"The prime minister has been as clear as you can possibly be about global Britain being an ambition for all of us, so I'm delighted that he has expressed support and I hope very much that he'll see that this is an opportunity to demonstrate it."
The government has blamed economic damage caused by the COVID-19 pandemic for its decision to cut aid spending.
It expects just under £10bn to be allocated to departments for aid spending in 2021-22.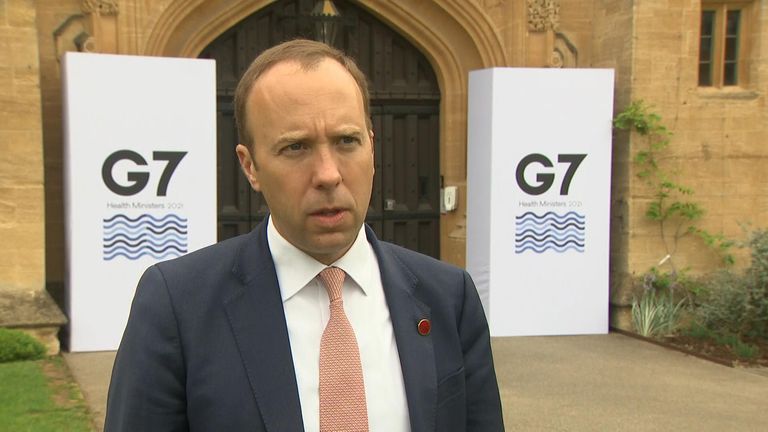 Activist Bob Geldof told the BBC's Andrew Marr Show that "morally it just isn't defensible" to cut aid spending.
"It doesn't make any sense economically, financially, politically, diplomatically, of course morally or in the humanitarian consequences of it," he said. "I'm very much afraid that something we're told is temporary will become permanent."
Critics of the policy believe the reduction will result in tens of thousands of deaths in other parts of the world.
This is something Geldof said he is concerned will happen.
"We just don't take the piece of bread from that child's mouth in Yemen. We don't do it. We don't snatch the one textbook it's ever had in its life from its only tin-shack school," he said.
"We don't fire the teachers and nurses from the tin-shack hospitals and it's not in our interest to do that. We don't do that. It's political misfiring.
"Tory voters are essentially prudent, but they're not cruel. This is cruel."
A letter to the government from charities including Oxfam, Save the Children and WWF UK has claimed the aid cut could undermine the country's credibility at the G7.
G7 leaders will arrive in Cornwall's Carbis Bay on Friday for three days of meetings, with a focus on how the group, which includes the US and Germany, can lead the global recovery from coronavirus.
Source: Read Full Article