Coronavirus: Survival of 'big five' game reserve rests on return of tourists soon
When David Boshoff took the job as general manager of the Dinokeng Game Reserve he thought it would be a thrilling place to practise conservation, for there are few conservation projects in the world like this 20,000-hectare park.
Home to the so-called 'big five' – elephants, lions, rhinos, leopards and African buffalo – the reserve sits in the lap of South Africa's biggest population centre. Dinokeng is a one-hour drive from Johannesburg.
And it came into being when the government and a group of private landowners decided to drop their physical and metaphorical fences and create something unique.
But Mr Boshoff and his team, who have worked to maintain this patch of wilderness on a fast-urbanising continent, now face a challenge that threatens the park's very existence.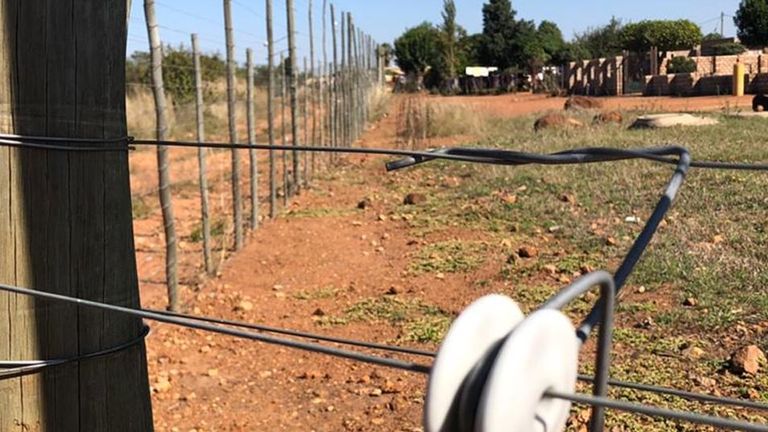 South Africa's attempt to contain the coronavirus in the form of a nine-week-and-counting lockdown has completely eliminated the revenue generated by tourists.
Consequently, the manager now sits in his office wondering how he is going to keep the place going.
"I've got no income coming in, the whole income stream into the park has shut down. There (was not) even one tourist in this park for the whole of April. I have 60 dedicated employees, so how I am going to pay them next month?" asked Mr Boshoff.
The park's frightening financial position is not the only pressing issue on the manager's desk.
The number of incursions made by poachers into the park has tripled during the lockdown as intruders hunt for bushmeat – or a lucrative payday in the form of ivory or rhino horn.
"This week we lost an impala, a wildebeest and that is only the animals we found. We lost a lion a month ago, it walked into a snare that was meant for an antelope, so when you lose key species it is going to impact on tourism. It means less income."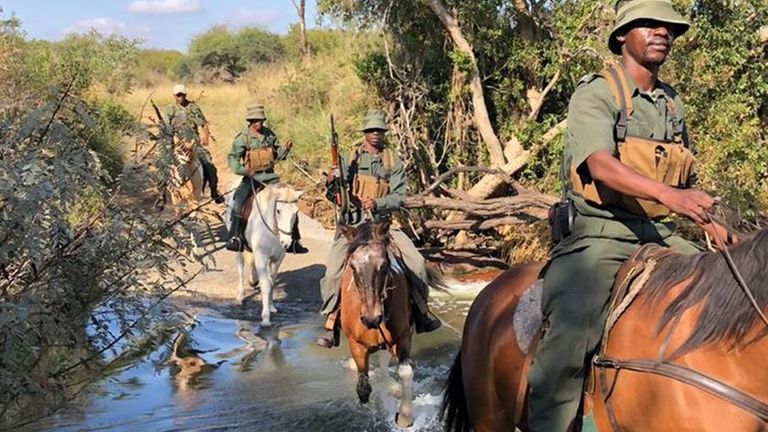 Dinokeng's anti-poaching unit is formed by a group of specialist trackers and they have been run off their feet in recent weeks.
When the unit's leader, Tim Higgs, found a fully-grown impala snagged in a poacher's snare, they hauled themselves into a pick-up truck and raced off to help him near the park's northern boundary.
Source: Read Full Article